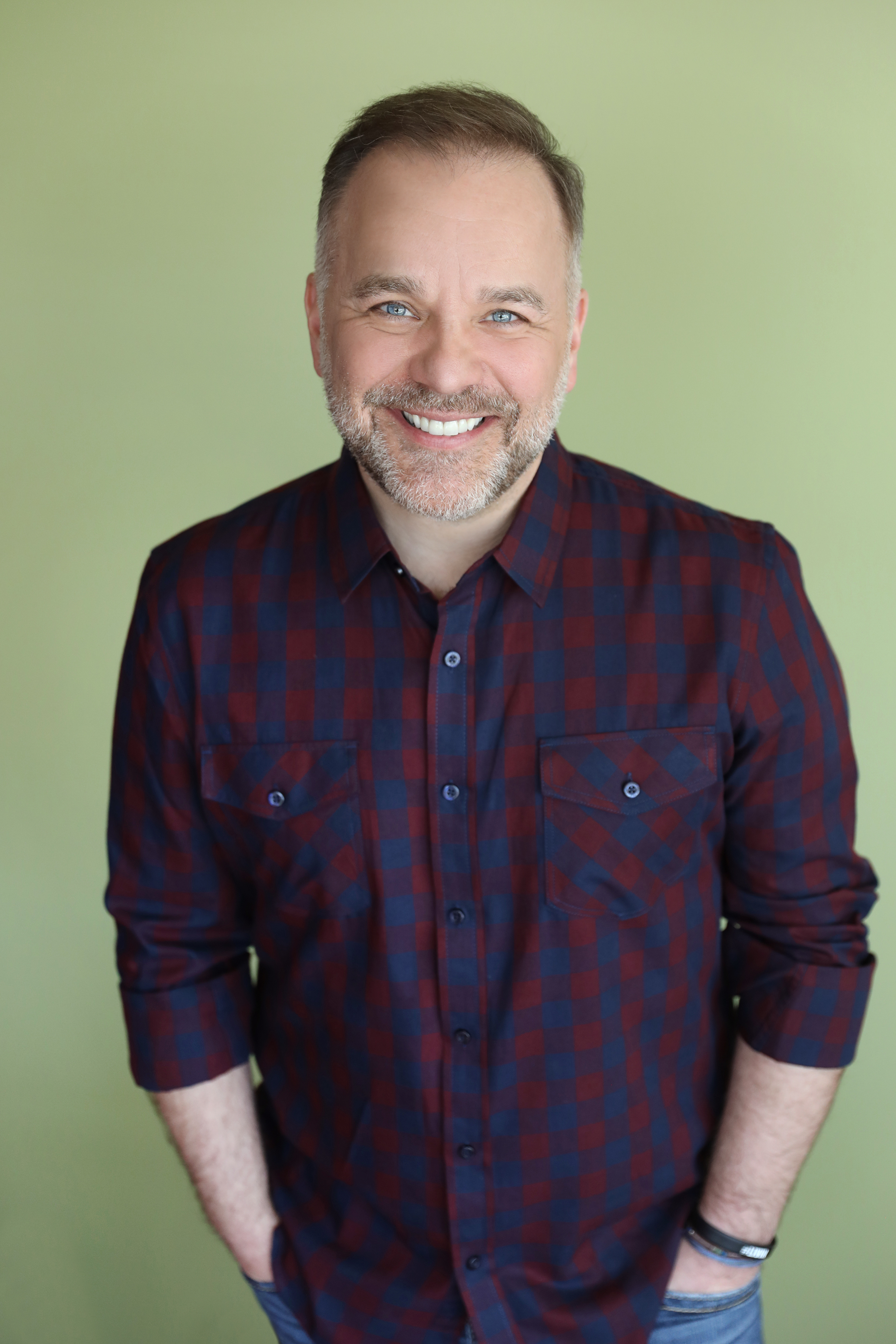 Jeff Olsen
Story Producer
Jeff loves to tell stories, especially ones that feature people who didn't expect to be in the spotlight. They're usually the best characters!
After a successful career in TV news, as the internet was creating new avenues for important stories, Jeff transitioned to health care reporting at the Mayo Clinic News Network. That's where he crossed paths with Tremendous! Entertainment.
Jeff first helped Tremendous! bring Health + Happiness with Mayo Clinic to NBC. He followed up with work on Naturally, Danny Seo. Today, Jeff continues to find ways to spin tales of unique characters within entertaining shows.
Jeff's favorite stories to share are the ones about the adventures he and his wife experience as parents of four kids. Talk about characters!