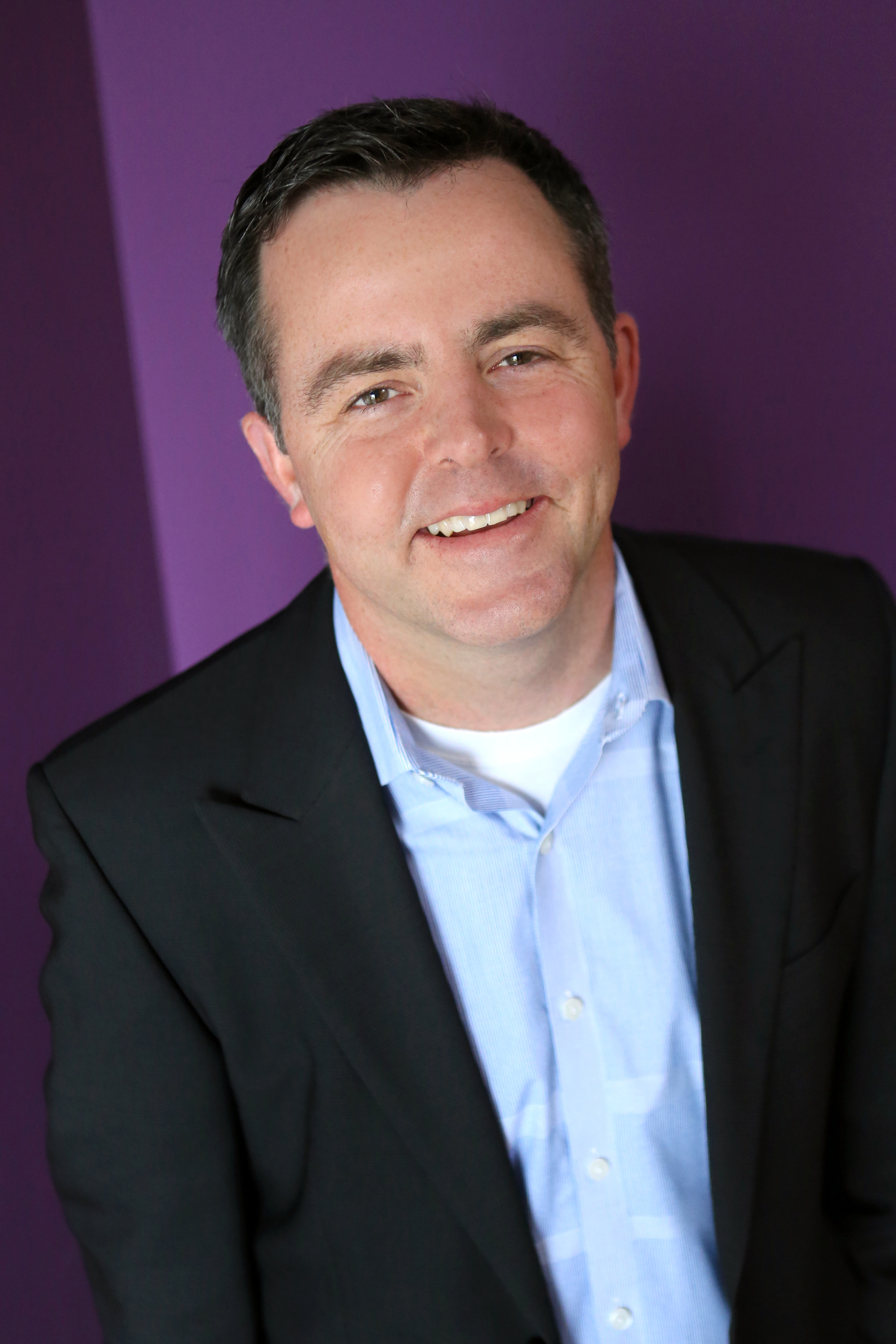 Jimmy McGuire
CFO & Vice President of Production Operations
Jimmy is responsible for overseeing the finance and accounting operations for the company. He is also involved in key production operations decisions and planning. He enjoys being the "numbers guy" in an organization full of energetic, creative people.
Jimmy has a passion for helping entrepreneurs and CEO's execute their vision and build successful businesses. He started his career as an auditor and transitioned to a private investment company where he helped manage portfolio companies. He has always enjoyed being involved in all functions of the business, not just the numbers.
Jimmy grew up in the Twin Cities and lives in Eden Prairie. In his free time he and wife stay busy going to sporting events, concerts and other activities with their five children.