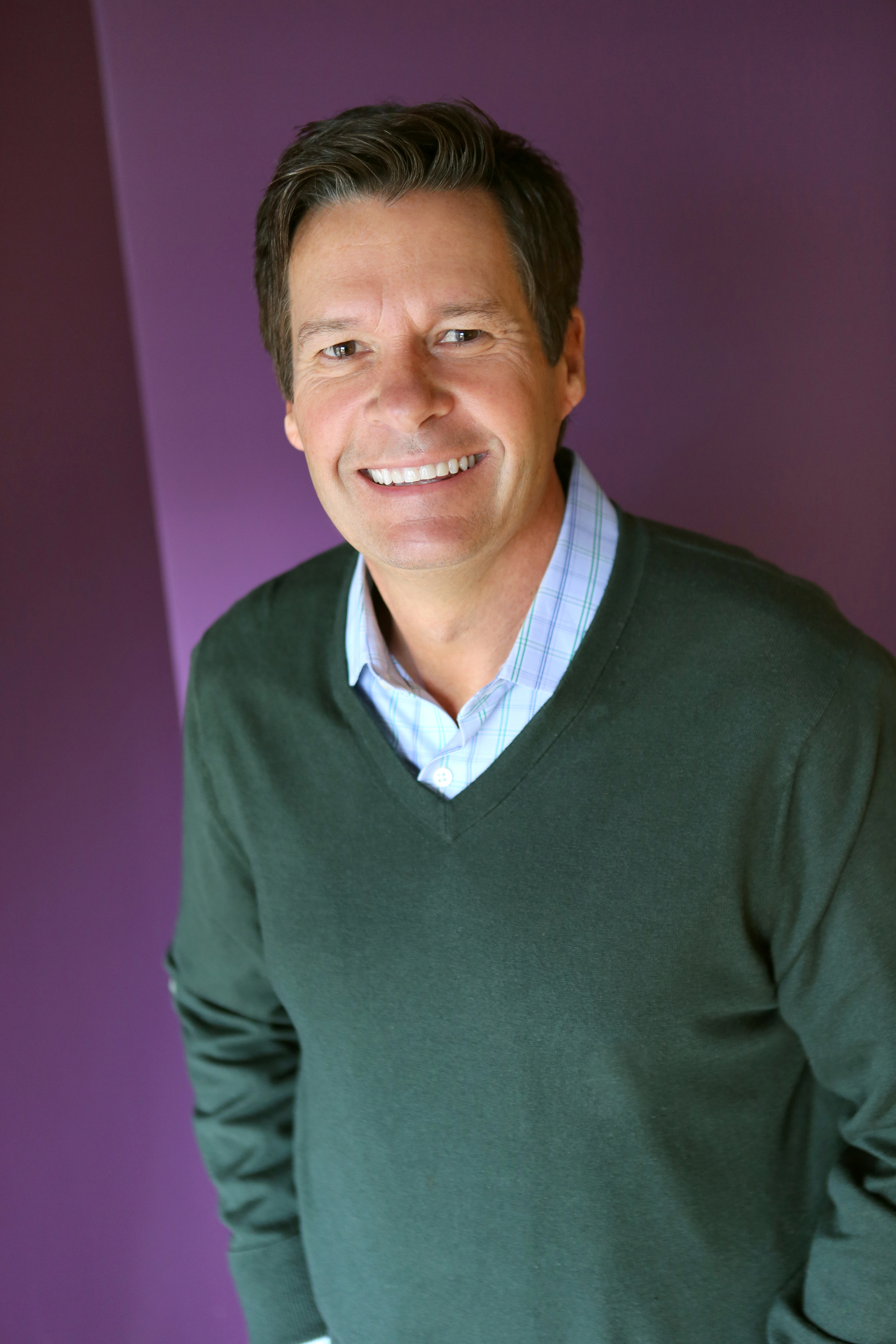 Mark Foreman
Development Producer
Mark began his career at a central Minnesota television station where he wore many hats, including weekend weather anchor. He recalls being so nervous his first time on air that he told viewers a major storm system was moving in from the "left." But, whose left? His creative side compelled him to move into marketing and promotion at WCCO-TV, where ads he produced earned a half-dozen regional Emmy Awards.
Eventually, he headed west to the CBS affiliate in Los Angeles and joined Hodder as director of the production company's Burbank office and helped produce primetime specials for major networks.
Mark is now part of the Tremendous! development team producing "sizzles". He loves the creative process, and believes it's his duty to ensure everybody is having fun. When Mark's not running around at work, he's running around the Santa Monica Mountains to stay in shape for an occasional half-marathon.