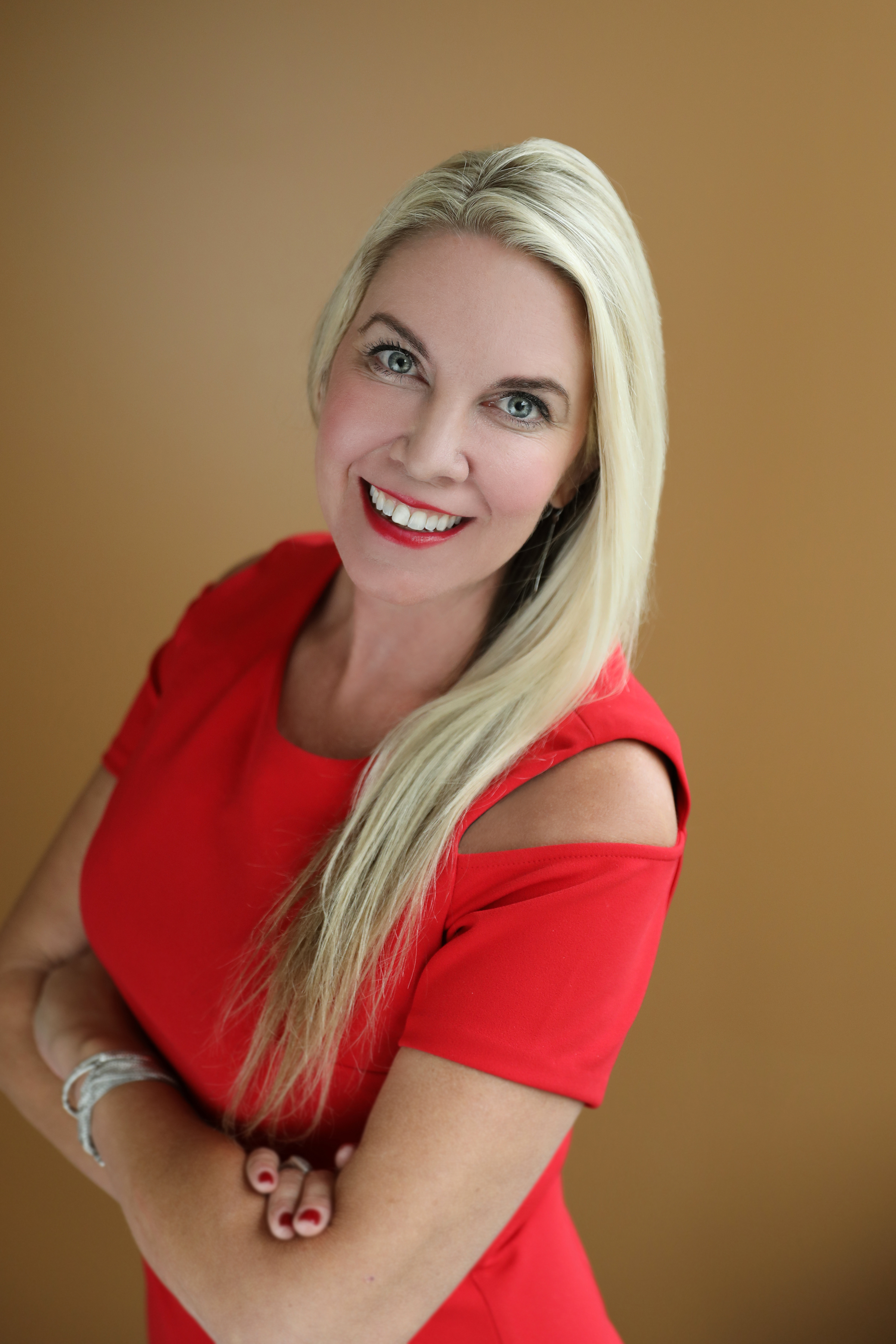 Sarah Whalen
Executive Vice President of Development
Sarah Whalen is an accomplished entertainment executive who has developed and produced hundreds of hours of popular groundbreaking television. She has served as Executive Producer of numerous hit series including Deadliest Catch, Bering Sea Gold, Jay Leno's Garage, The Legend of Shelby the Swamp Man, Storage Wars, Ice Road Truckers, Ax Men, and Netflix's Fire Chasers and The Confession Tapes.
Prior to working in television, Sarah directed behind-the-scenes documentaries for feature films. She also adapted and directed numerous acclaimed novels for the stage that premiered throughout the United States and Europe. Though she'll never admit it, you might have even seen her on the stage from time to time. Whalen holds a Master of Arts in Media and Performance Studies from the University of North Carolina at Chapel Hill.
Sarah is thrilled to be part of the Tremendous! team and looks forward to developing content that pushes the limits of television production and deeply resonates with the audience.
Though Sarah has lived in LA since 2001, she still considers herself part coal miner's granddaughter (having grown up in West By God Virginia) and part Tarheel (If you don't get the Tarheel reference you clearly don't watch college basketball).